Why Hire a Professional Photographer?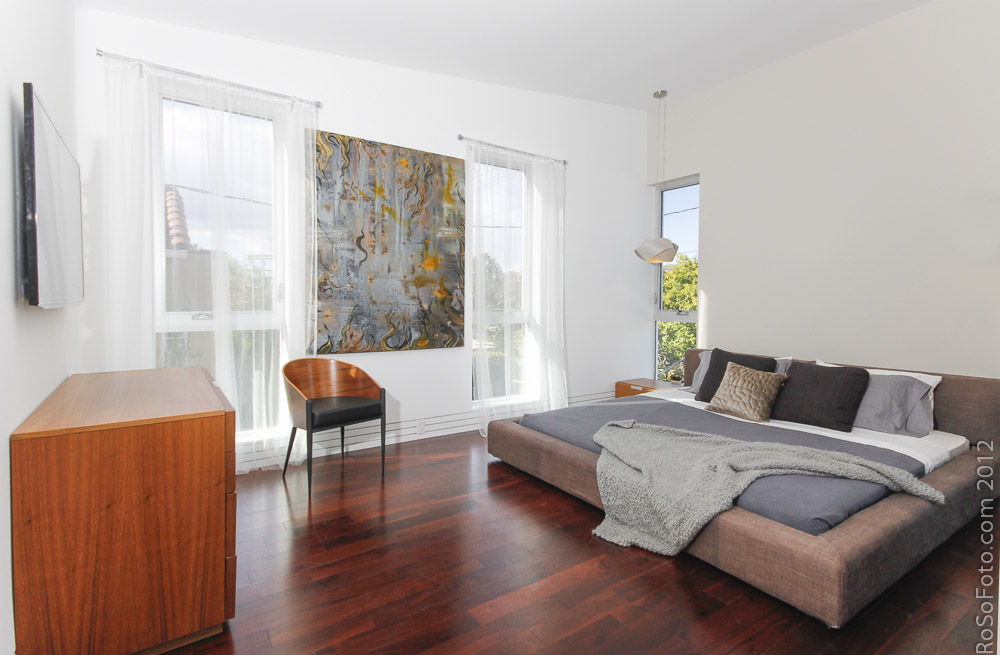 Sure, you can take really nice photos with your iPhone or compact camera, but do you know the best angle to capture the size of the room? Do you know how to properly edit the exposure, brightness, contrast, warmth, and saturation of the photos to convey a bright cheery atmosphere of the room that attracts people to come visit your listing? Do you have the lighting equipment to brighten up rooms that lack adequate natural lighting? Will your photos be as sharp as a photo taken on a high resolution professional DSLR camera?
Detailed Reasons:
Equipment: I have professional, high resolution DSLR cameras, ultra wide angle lenses, and lighting equipment to produce the finest quality photos.

Angles: I know which angles to shoot rooms and structures to make them look spacious and show their best features.

Software: I use proprietary photography editing software to edit photos using parameters that are not available on standard photo editing programs.

Editing: I am highly skilled at properly adjusting the brightness, exposure, contrast, color saturation, warmth, and sharpness to enhance the images of your listings thereby making them appear bigger, better, and brighter than real life while maintaining accuracy.

Time: The time and energy you spend taking and editing photos would be better spent marketing and selling.

Quality: The difference in visual quality of the photos you take versus a professional can make the difference of a buyer calling you up to see the property... or not.

Cost Efficiency: The small fee you pay a professional photographer is nominal compared to the increase in the showing of your listings.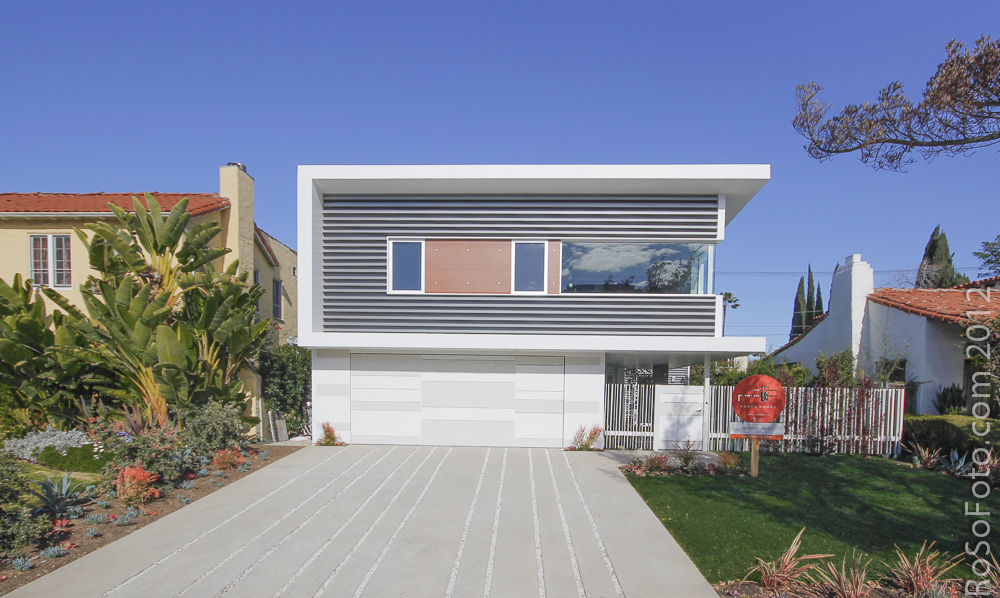 Leave the photos to someone who does photography best. This way, you can focus more on what you do best - selling real estate; while I take care of the shooting and editing. Your time is much better spent marketing and showing your listings. Let me take gorgeous photos of your listings to help you get those appointments to show your listings.
Maximize the selling potential of your listings
with sharp, clear, beautiful, professional high quality photos.
Call or e-mail now for a consultation or to book a photoshoot:
424.235.7676
mail@RoSoFoto.com